Events
Events for inside the apartment community and surrounding areas are posted on an ongoing basis, please check back regularly for updates.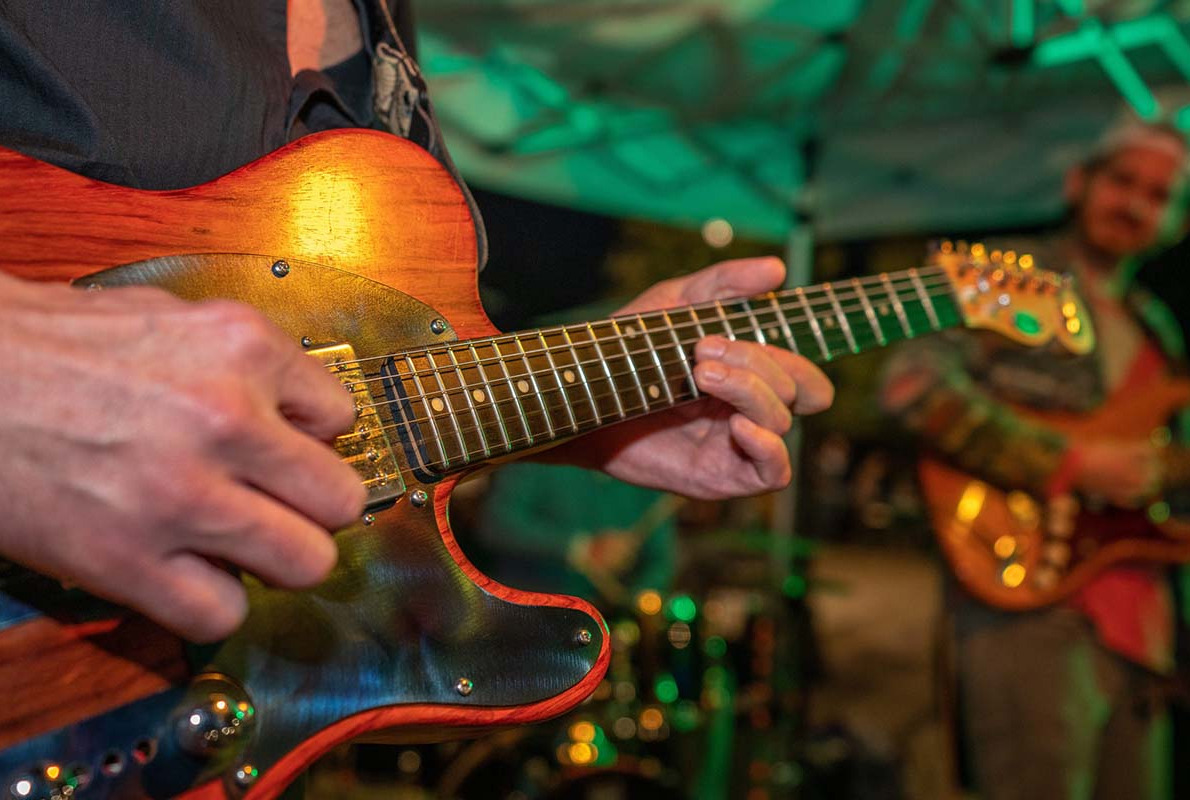 LIVE MUSIC AT THE PLAZA
Every Friday and Saturday @ 6:00pm-9:00pm
WATERSIDE PLACE 1561 LAKEFRONT DR, LAKEWOOD RANCH, FL
6/2 – Sara Nelms (Singer-songwriter)
6/3 – Ekotr Keys (A mix of Saxophone and key, overlaid with vocals)
6/9 – Justin Layman (Singer-songwriter)
6/10 – Kimi Tortuga (Singer-songwriter)
6/16 – Frankie Lombardi (Eclectic acoustic rock and pop)
6/27 – Justin Layman (Singer-songwriter)
6/23 – Sights + Sounds at Waterside Place: Hermitage Artist Retreat Performance at 7pm
6/24 – Mylon Shamble (Contemporary Vocalist)
6/30 – Sara Nelms (Singer-songwriter)
Dogs are welcome but must be kept on a short leash.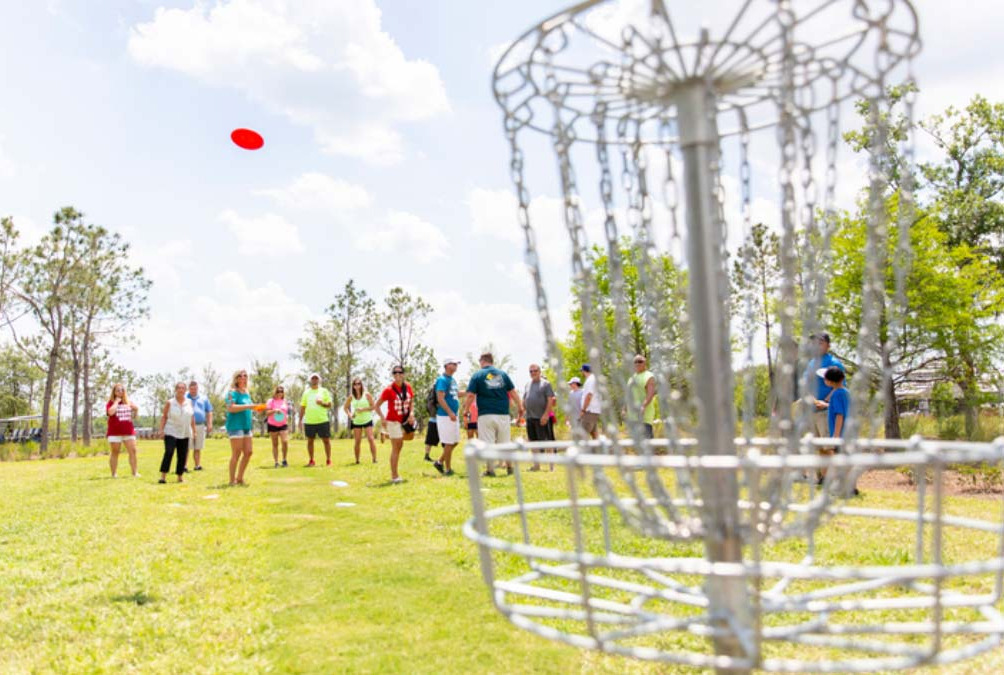 INTRO TO DISC GOLF
First Saturday @ 10:00am-11:00am
BOB GARDNER COMMUNITY PARK
710 WHITE EAGLE BLVD, LAKEWOOD RANCH, FL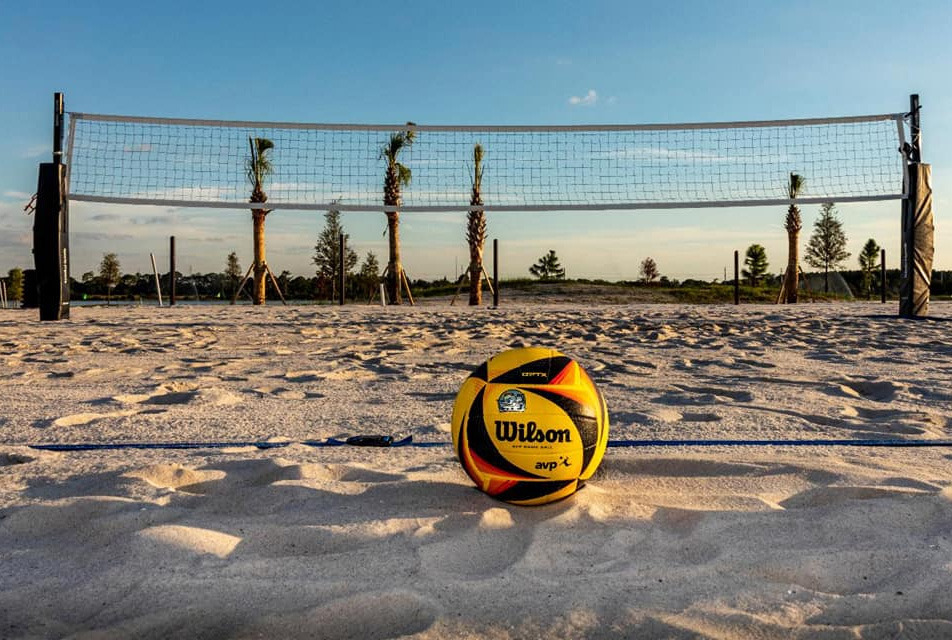 SUNSET VOLLEYBALL
Every Wednesday @ 6:00pm-7:00pm
WATERSIDE PARK - 7301 ISLAND COVE TERRACE, LAKEWOOD RANCH, FL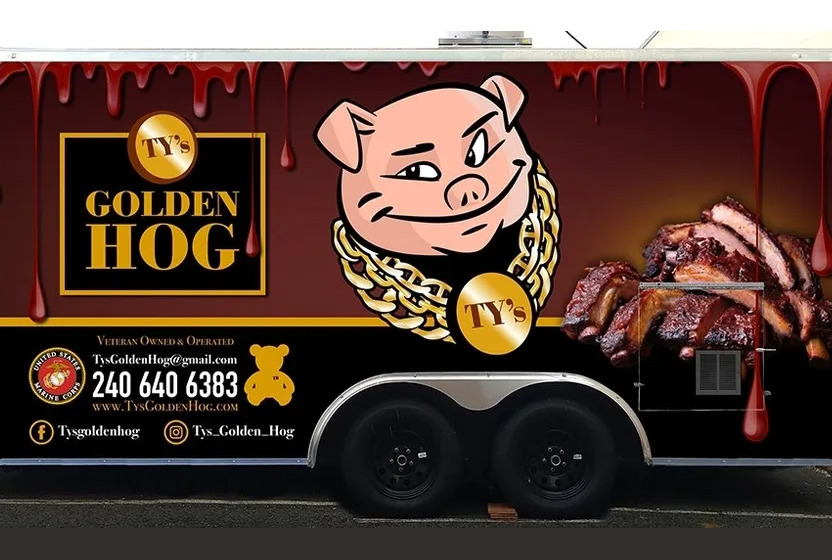 Ty's golden hog food truck
Thursday, June 8th - 5:00pm-7:00pm
Creek Clubhouse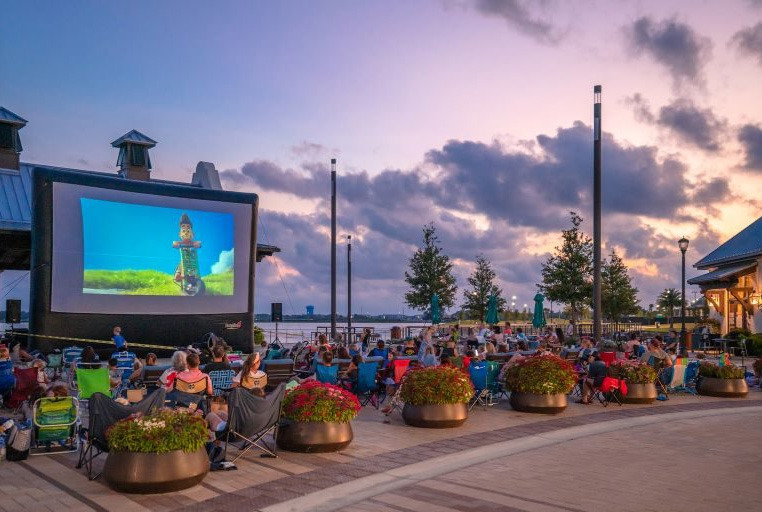 MOVIE IN THE PARK
Join us at Waterside Park every 2nd Friday of the month for a free, outdoor, family-friendly movie! Showtimes begin at approximately 8pm. This event is graciously sponsored by Grace Community Church.
June 9: Finding Nemo 🐠
(1) FREE Popsicle from Siesta Pops for the first 300 attendees.
Mote Marine Laboratory & Aquarium will be joining us to teach us more about the oceans at their Exploration Stations!
Seating is available on a first-come, first-serve basis. Please bring a blanket and/or lawn chairs. Concessions available from We B' Poppin Popcorn and Kettle Corn. Face painting and inflatables for the kids will be available from 7-9pm.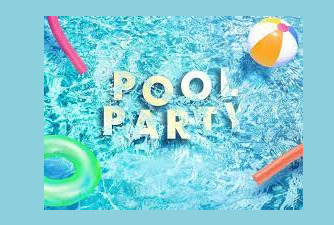 Summer Pool Party
Thursday, June 22nd - 5:00pm-7:30pm
Pool in Creek neighborhood
Join us around the pool for music with a DJ and BBQ!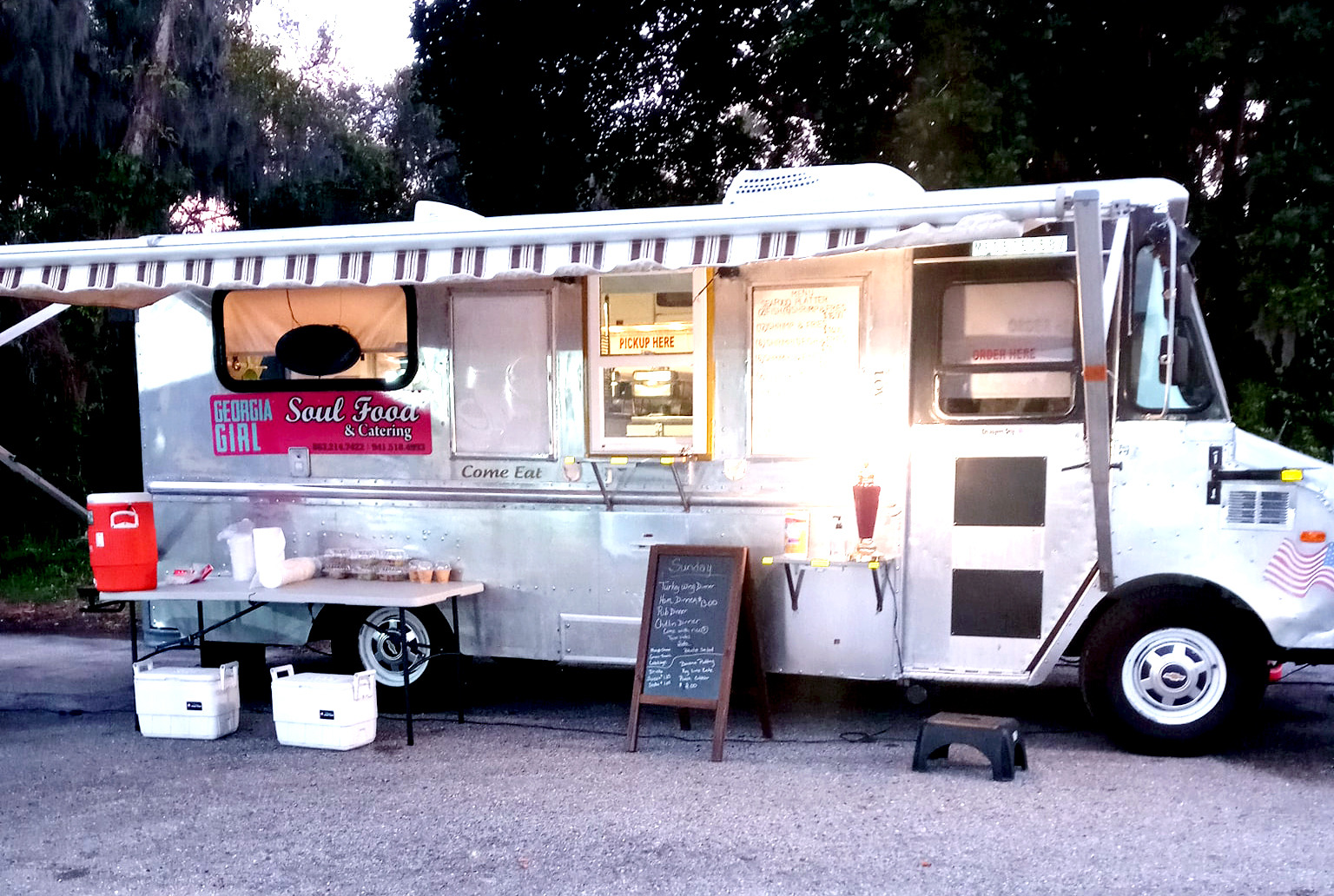 Georgia girl soul food
Thursday, June 29th - 4:30pm-7:00pm
Creek Clubhouse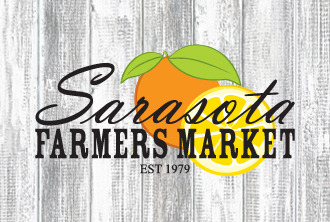 Sarasota Farmers Market
Every Saturday - 7:00am-1:00pm
Downtown Sarasota
See sarasotafarmersmarket.org for more info